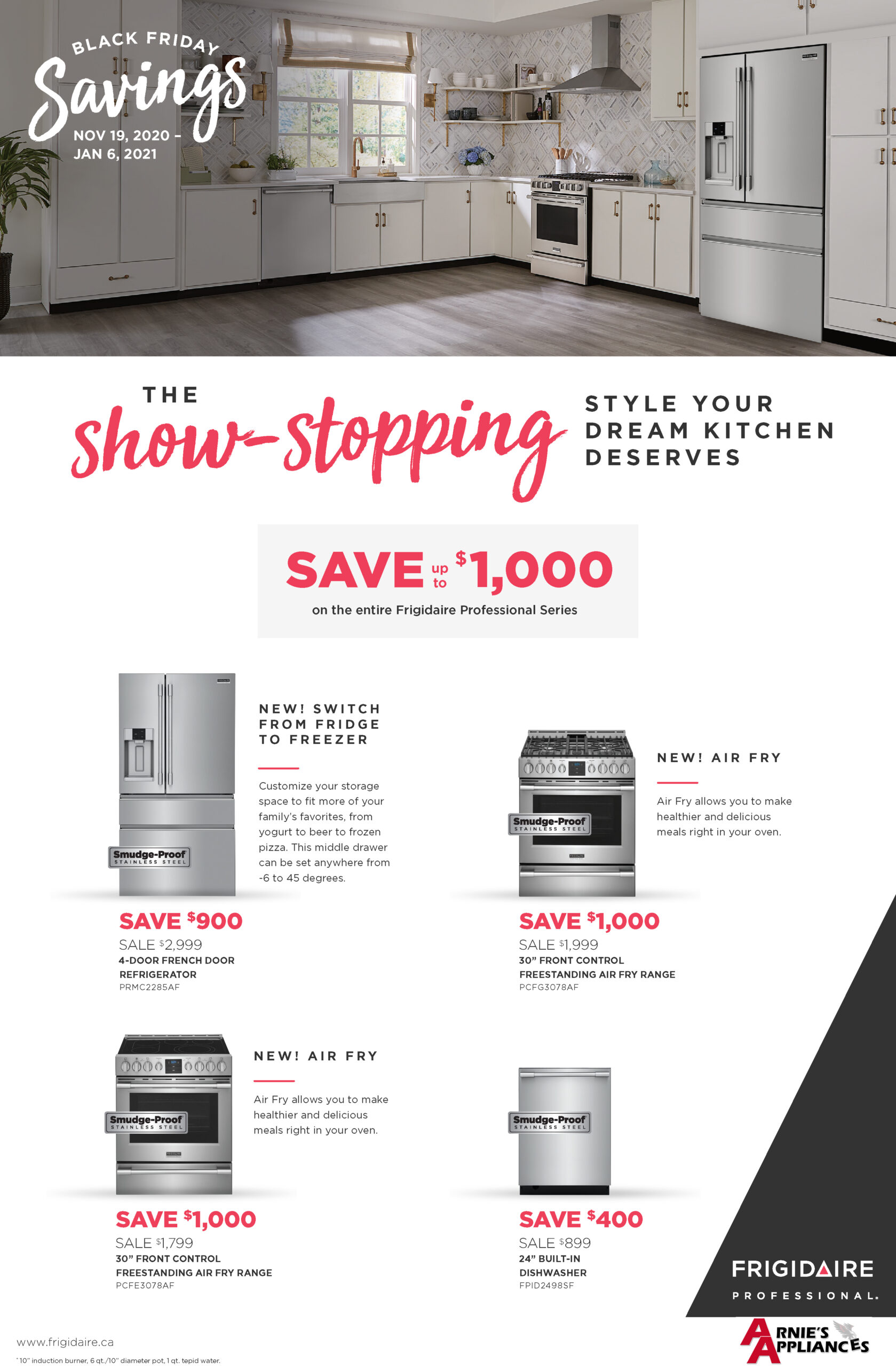 We carry a large selection of high quality tax-free home furniture and appliances. Due to our unique location on the Tyendinaga Reserve, everything is always tax-free for all of our customers.
Because we are located on the Tyendinaga Reserve, you don't pay tax – ever!
Here at Arnie's Appliances we stand behind the brands we carry. Visit our Products page to discover the high quality brands we sell.
We are happy to hear from you! Please contact us to discuss your needs.
Delivery options available.