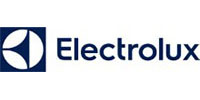 Electrolux sells cookers, hobs, ovens, hoods, microwave ovens, refrigerators, freezers and dishwashers for households and professional kitchens throughout the world.
Electrolux is a leader in kitchen appliances, and new functions are continually being developed that facilitate food preparation, food storage and dish washing.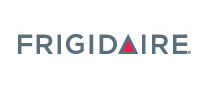 As part of the third largest appliance manufacturer in the world, Bosch has been selling high performance German-engineered appliances in the North America since 1991.  The company operates an appliance park in New Bern, North Carolina comprised of state-of-the-art factories for dishwashers, ranges, ovens and cooktops.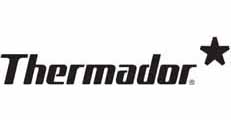 Thermador has been providing real innovations for real cooks for more than 75 years. The iconic line of cooking, cleaning, refrigeration and ventilation products remains committed to empowering culinary enthusiasts to be their best through continuous innovation breakthroughs — from the world's first wall ovens and gas cooktops with the patented Star® Burner to a speed cooking oven that reduces cooking time by 50 percent.
Napoleon is a Canadian manufacturer of quality grills and fireplaces.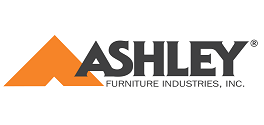 Ashley Furniture Industries, Inc. is the largest manufacturer of furniture in the world. Established in 1945, Ashley offers one of the industry's broadest product assortments to retail partners in 123 countries. From design, through fulfillment, Ashley continuously strives to provide you, our customer, with the best values, selection and service in the furniture industry.

All Canadel furnishings are made of North American solid birch. To protect the wood, we apply a catalyzed coating made of synthetic lacquers modified with nitrocellulose. This combination produces a finish that is highly resistant to marking and staining. Maintenance is easy—a damp cloth is all you need.

Dimplex North America Limited is the world leader in electric heating, offering a wide range of residential, commercial and industrial products. The company's commitment to innovation has fostered outstanding product development and design excellence.

EL RAN designs comfortable, timeless products that reflect the very latest trends in comfort and lifestyle features. Constantly evolving at the leading edge of technological innovation, EL RAN continues to fine-tune its recliner mechanisms and offer a terrific range of flexible styles and collections. Motion furniture has changed a great deal over the years. Today, recliners fit right in with the way we define comfort – cocooning at home and relaxing in our very own home theatre.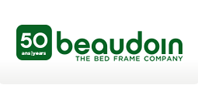 Julien Beaudoin ltée is the leader among Canadian manufacturers of bed frames and related products, such as bed supports, folding beds and head boards for the sleep industry.

King Koil uses only high quality upholstery materials including: Soy based natural foams that are certified low VOC and free from ozone depleting CFC's. Plus visco-elastic temperature sensitive memory foam providing the ultimate in body contouring comfort and support.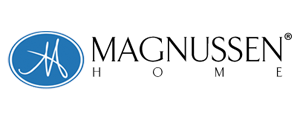 Ingwer Magnussen founded our company in 1931, in the town of Kitchener, Ontario. A cabinetmaker by trade and a craftsman and businessman at heart, Ingwer took the bold step of starting his own company when he was unable to find work during the Great Depression. Serving Canadian upholstery manufacturers, he created beautiful, intricately carved show wood for sofa frames, earning a reputation that allowed his young business to grow into a good-sized company. 

R & T Furniture's Source 1 Import Products have been selected from proven, reliable factories overseas, capable of delivering quality products on time and at the best price possible.
They also supply North American products from some of the largest brand names like Ashley, Sauder, American, United, Dynamic and many more.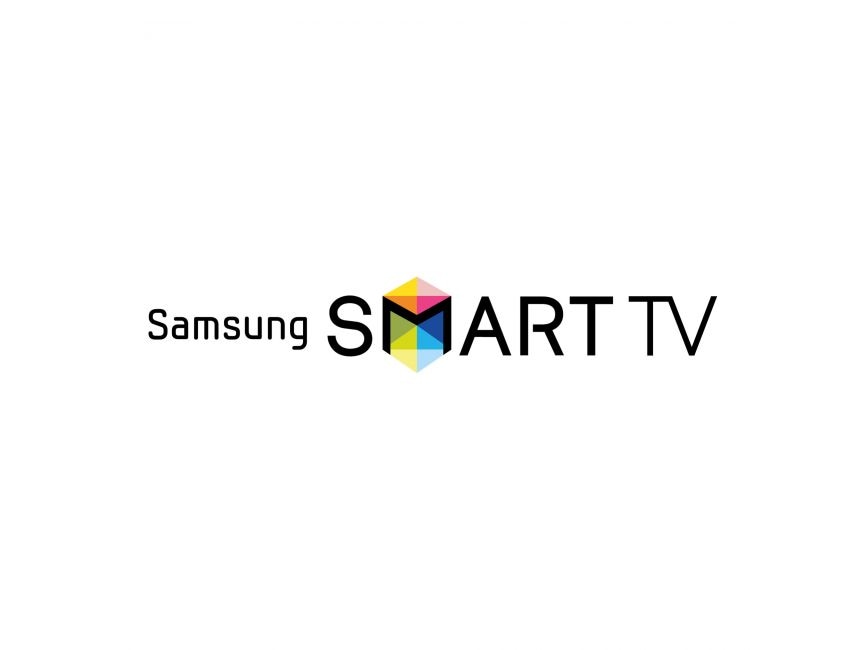 We carry Samsung TVs only (not appliances at this time). From their innovations in consumer electronics to their developments in biopharmaceuticals, Samsung shares impactful experiences each day with people around the globe. Through their devotion to create superior products and services across all areas of our business, we strive to enhance the lives of people everywhere and bring positive change to the world around us.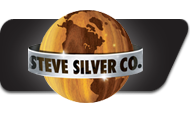 Steve Silver Company focus is simple: Provide the best quality product at an irresistible price, back it up with uncompromising service, and continue to improve every day. From the Dining Room to the Living Room, these stunning furniture pieces will be treasured in your home.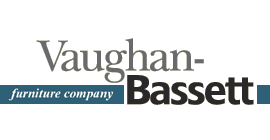 Most of the furniture Vaughan-Bassett Furniture Company manufactures consists of wood solids and wood veneers grown and harvested near our plants in the Southeast US. Pine, oak, maple, cherry, ash, poplar, birch and beech are the primary species used in Vaughan-Bassett's bedroom collections.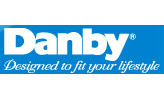 Danby's reputation as a leader in serving the appliance market has been achieved by producing innovative, quality products at competitive pricing. All of Danby's products meet and exceed all environmental safety standards and offer UL, CSA, NRTL, and ETL recognized standards approvals.

At Amana®, their goal is to respond with appliances that fit the bill. Not only do they design their products to match your home, they design them to match your lifestyle. Every appliance they create offers clever features that make everyday tasks more manageable, and with their fresh approach to styling, you will find the perfect appliances that will fit seamlessly within your home.

For over 100 years, you've heard a lot about our drum rollers and drawer gaskets, our belts and hinges-the commercial grade parts we put inside our appliances. Those parts matter. They make our machines among the most dependable washers, ranges and refrigerators around. The way we put our machines together is never going to change. But we understand that the reason you depend on them is not only because of what we put inside them, but also because of what you put inside them.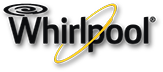 We carry Whirlpool kitchen and Whirlpool laundry appliances.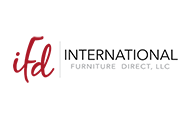 International Furniture Direct is a case goods manufacturer with factories in Guadalajara and Puebla, Mexico. Our product categories range from Bedroom, Dining, Occasional Tables, Consoles, Bars, Barstools and more.

RAM Game Room is a Canadian leader as a wholesaler in the recreation industry. We have been proudly doing business across Canada & United States since our inception in 2005.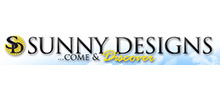 We carry Sunny Designs furniture.