From our friends at Decor-Rest, How to Create a Calming Bedroom Oasis!
There's no doubt stress is a pretty big part of our lives right now, so an oasis where we can get a good night's rest, take a luxurious nap or simply have a bit of alone time to read a great book, has never been more important. No matter what sort of budget you're working with, here's how you can transform your bedroom into a calming space.
Transform Your Bed
The bed is the centrepiece of your bedroom—it's the place where you curl up on good days and bad, where you find comfort and joy, and where you can probably happily while away a rainy day (if your kids are old enough to entertain themselves, that is). It sets the tone for your room, and if you haven't upgraded your bed for a while, now is a great time to do so.
Our Fabric Headboard & Base 200 brings an elegant luxe feel to the bedroom. The espresso wood trim is a striking contrast to light upholstery in white, cream or natural shades. Meanwhile, the Fabric Headboard & Base 90 (also available in leather) sets a classic tone, with its tufted upholstery, elegant wings and nail-head trim.
When it comes to linens, choose the best quality ones in your budget, either in a crisp cotton, soft linen or luxurious silk, and layer on throws and pillows to make your bed feel extra cozy. And consider two duvets for your bed—that way no one ends up hogging the covers.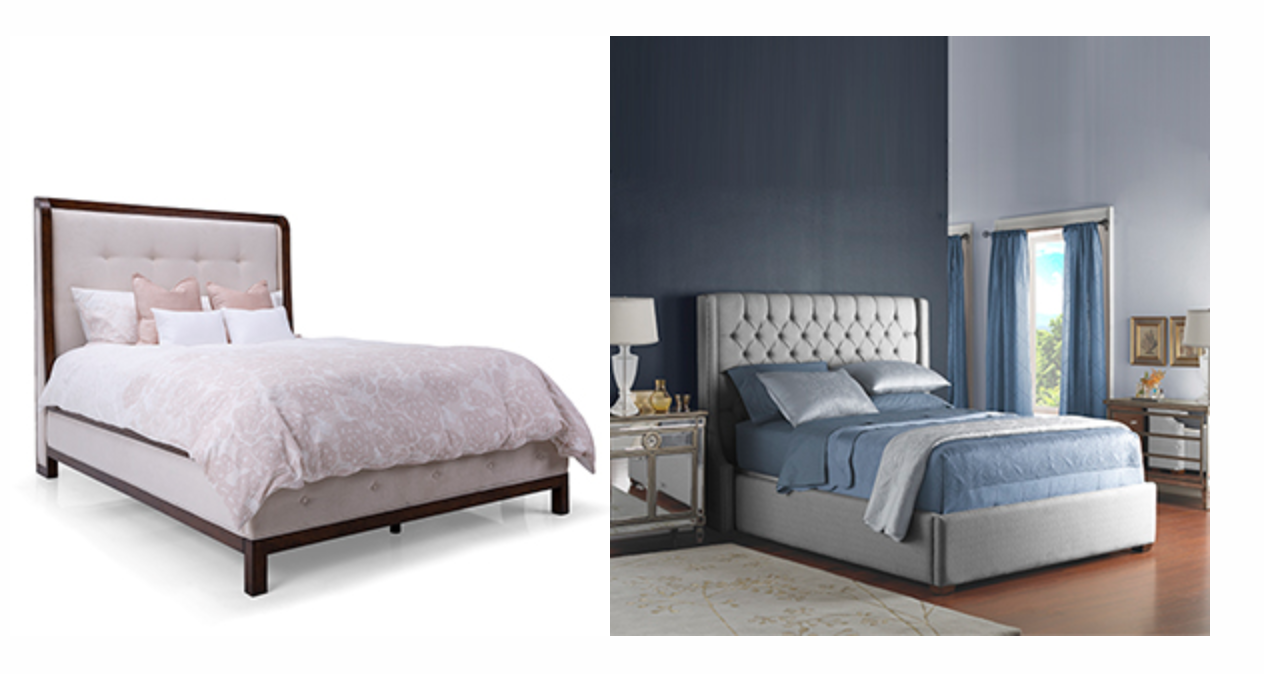 Choose the Right Bedside Table
The bedside table doesn't get enough credit for all that it does—and for many of us, it's more often than not cluttered with everything from our phone and laptop to books, eyeglasses, lotions, the jewellery we forgot to take off before getting into bed, a glass of water…the list could go on and on. If more storage is essential, the Tempest is a great option for modern spaces, while the mirrored finish of our Verona side cabinet works well in formal, luxe and feminine spaces. For those who have a large bedroom, you might even consider flanking your bed with a pair of small dressers, like our Como or Maggiore, or a cabinet with a drawer, like the Tammy.

Create a Reading Nook
It can sometimes feel like it's impossible to find a quiet spot to read a book or flip through your favourite magazine, so we love the idea of creating a reading nook in your bedroom oasis. When it comes to a reading chair, comfort is essential, but it should also fit into the aesthetic of your bedroom—and we have lots of chairs to choose from. We have classic and modern wingbacks like the 2220 and 2310, swivel chairs like the 2693 and 2694, modern perches with metal accents like the 2781 and 2782, and extra-wide chairs, like the 2992, that are great for curling up in—or a cuddle with kids or a pet.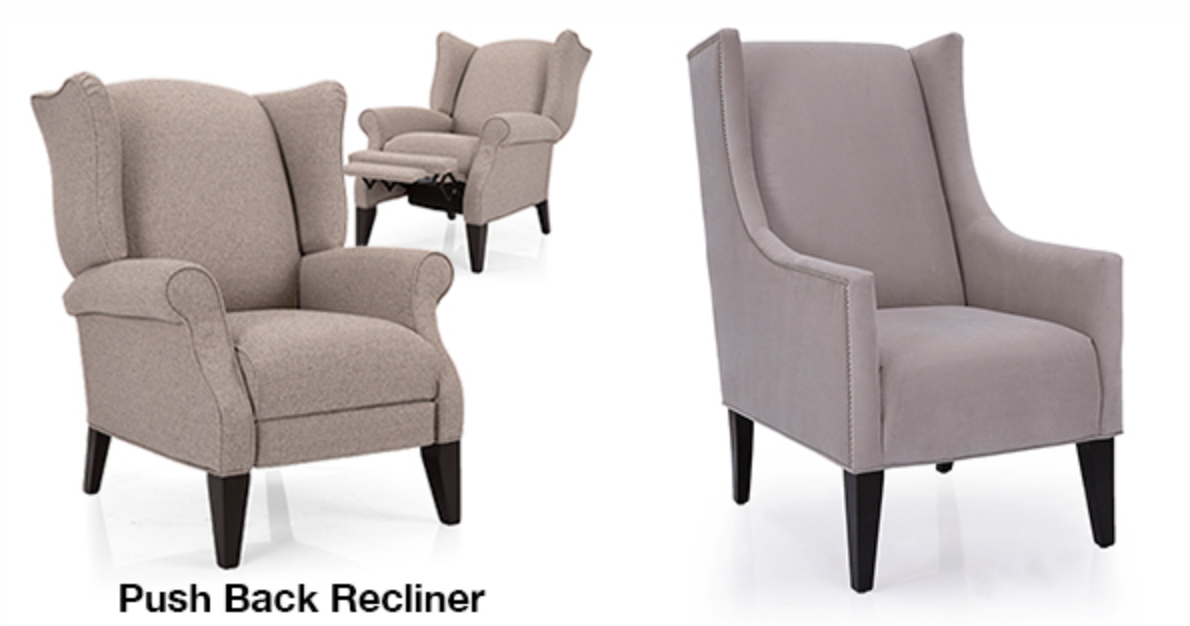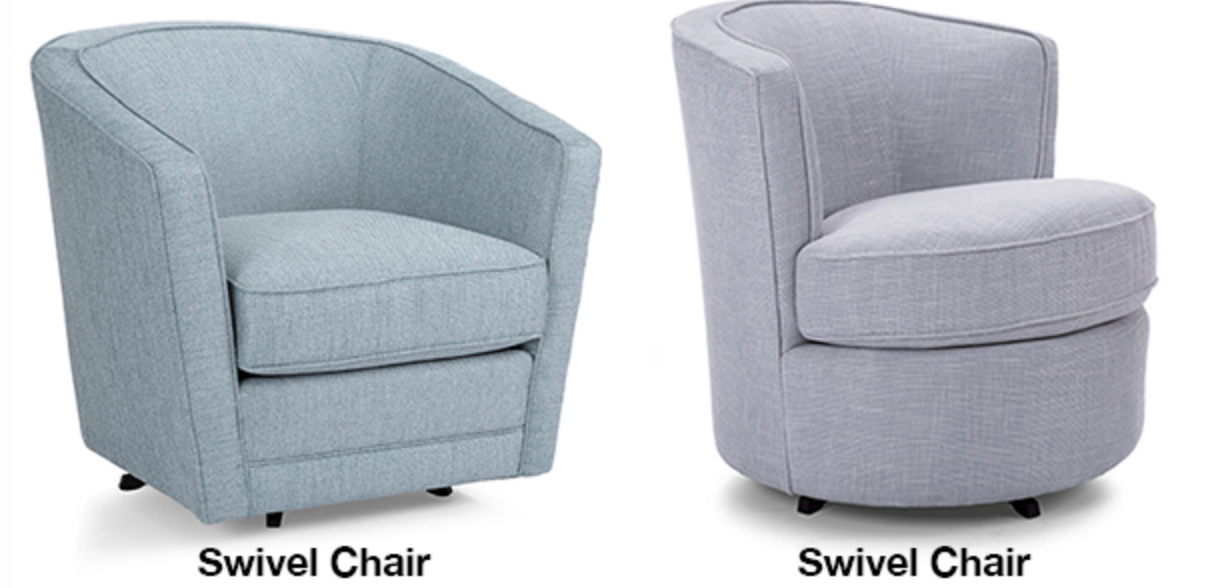 Good lighting is a must when you're reading, so a lamp is essential. Two options that would work in many spaces are the 
Dotto
, which has modern, elegant lines and materials, and the 
Carmela
, a glass lamp with a classic shape. And, of course, you'll need a table for your lamp. If you're short on space, a simple side table like the 
Dara
 or nesting tables like the 
Berlin
 are ideal, but if you have a little more space, a sleek console, like the 
Linda
, offers room for extra book storage or display. Meanwhile, if you have plenty of space to create a little library in a corner of your bedroom, a bookshelf like the 
Luxe
 or 
Maria
 are great options for creating a cozy, layered space.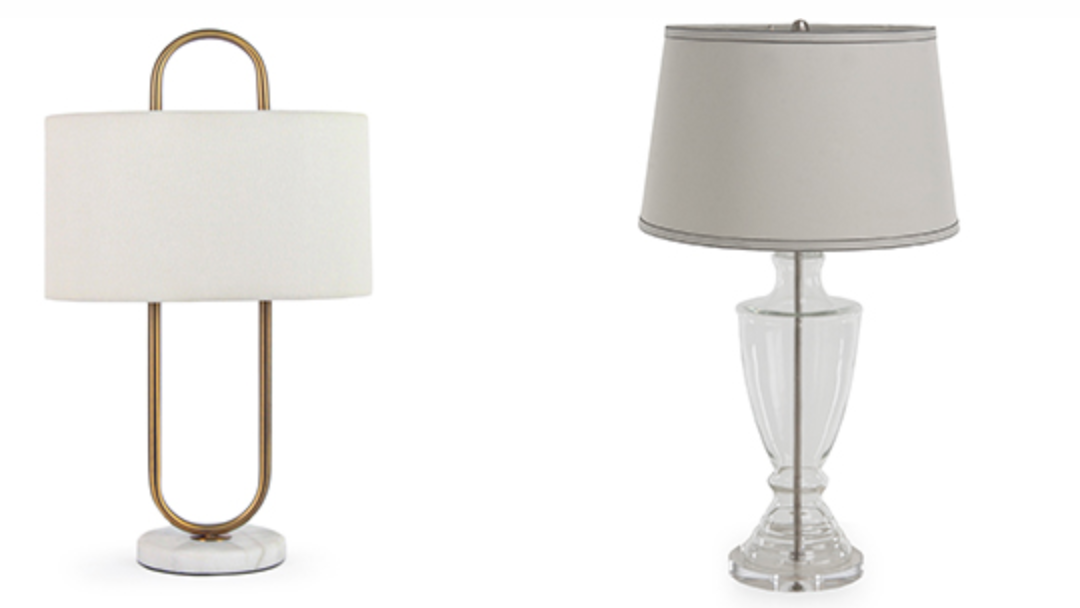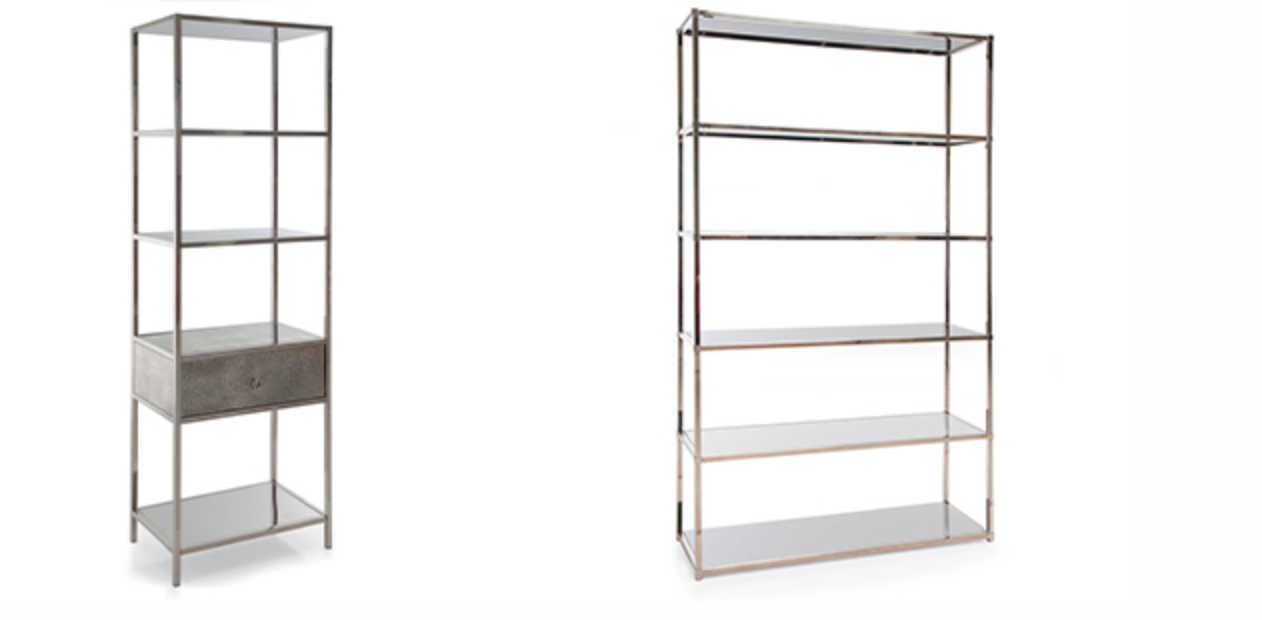 Think Calming Colours
Don't forget that one of the simplest ways to bring a fresh feeling of serenity to your bedroom is to update the colour palette, focusing on whites and soothing pale shades like soft sky blue, buttery yellow and sagey green. For those who prefer a more dramatic or masculine feel in their bedroom, navy and earthy shades ranging from tan to deep, rich tones are great.