With warmer weather comes BBQs and beaches, but is your favorite swimsuit a little tired? Read on how to bring it back to life from Julia Dzafic of Lemon Stripes.
Beach season is around the corner and I couldn't be more excited to catch some rays, swim in the ocean, and have picnics on the sand with friends.
I'm also pretty in love with my swimwear collection, which includes colorful cover ups, flattering one-pieces, retro bikinis, and everything in between.
When I find a good bathing suit that makes me feel confident beach-side, I hold onto it for as long as possible because no one likes shopping for a new one!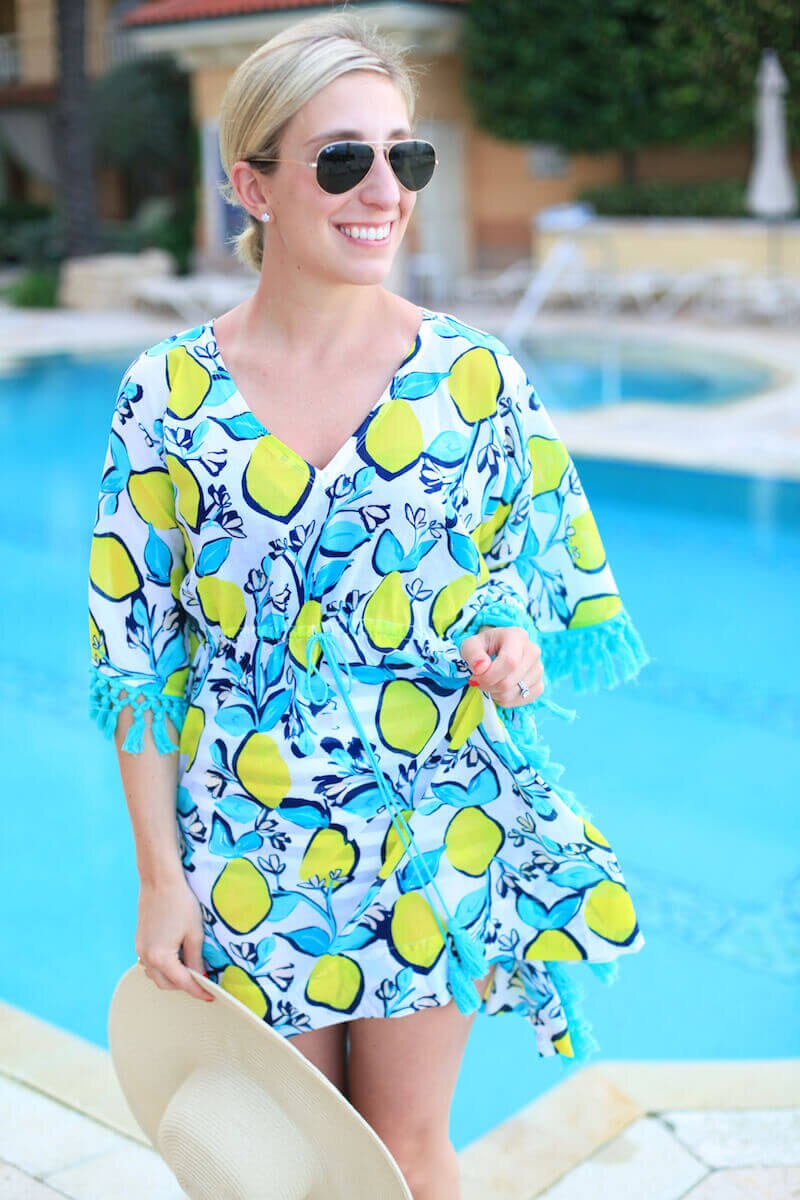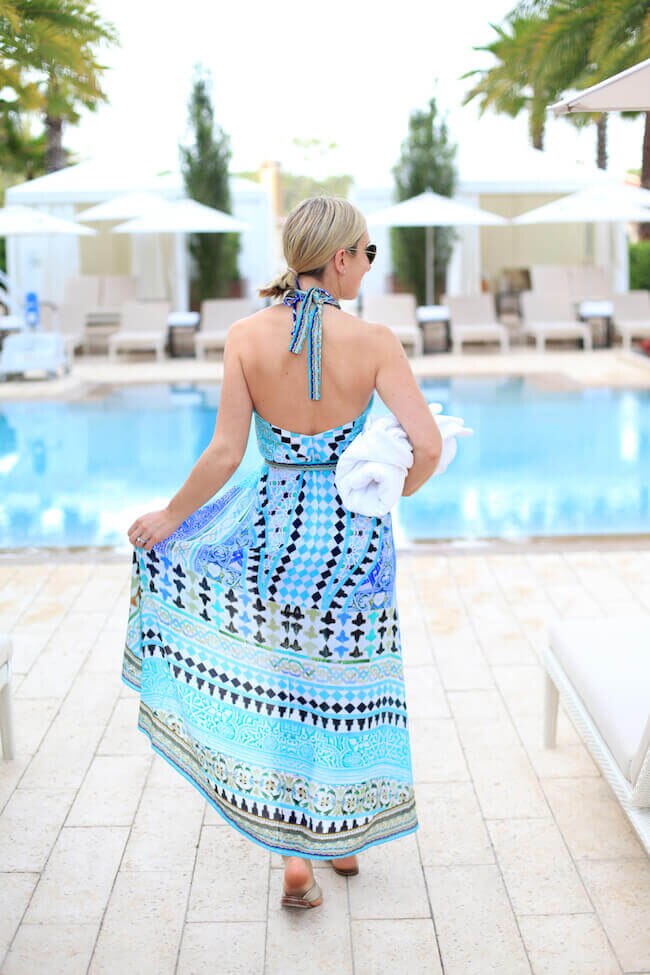 Taking good care of your pieces is key for long-lasting swimwear. Here are my three tips:
Rinse immediately after use.

 

While you might not be able to get in a full wash, rinse out your swimsuits with fresh water to remove any salt water, chlorine, and sweat that could damage the fabric if it sits for too long.
Use the correct settings.

 

Once you do get home from the beach or a vacation, wash it properly! Use a gentle cycle on your washer and a soap that isn't too harsh on the delicate fabric.
Dry it properly.

 

I love that

 

my Electrolux dryer has nine different cycles

 

that perfectly dry every item with tailored cycles for towels to allergens and more. For my swimwear, I always set my dryer to the "delicates" setting and let it gently dry each piece. The fabric stays intact for longer, and doesn't stretch out in awkward ways.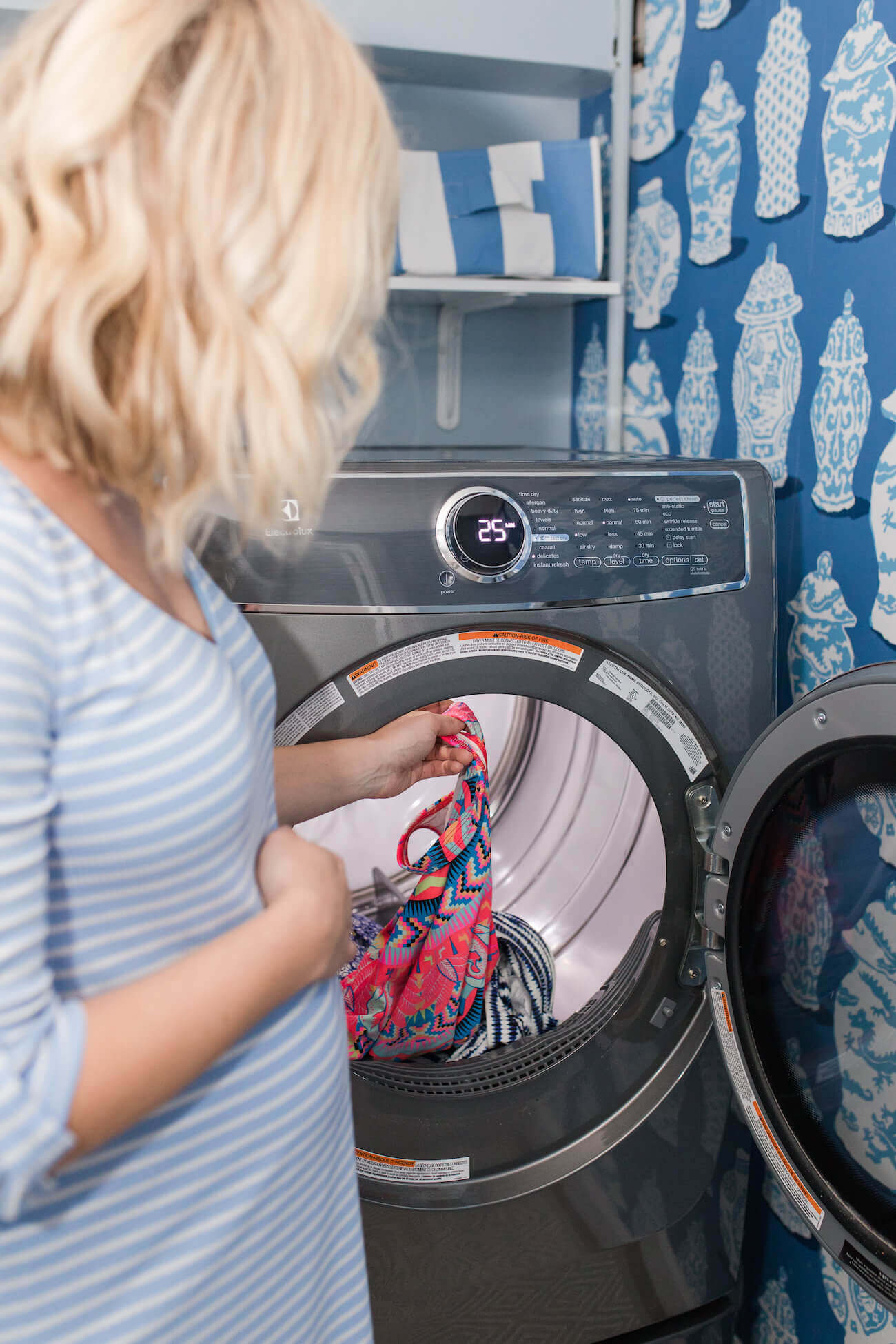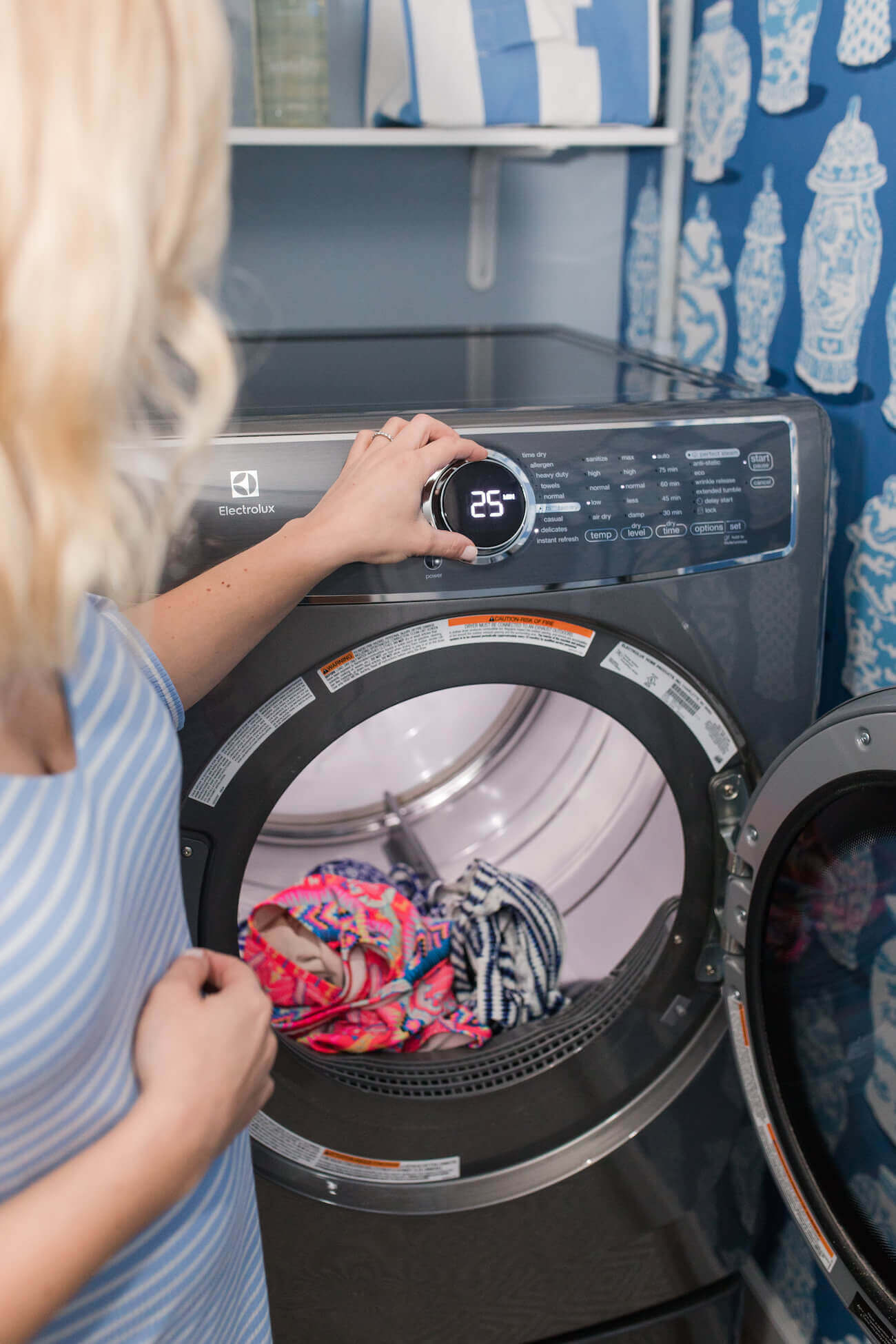 Remember while that swimwear seems like a small part of your wardrobe, it's important to take good care of it so that it lasts for summers and beach vacations to come. To build the perfect swimwear collection, I think you need: A great one-piece swimsuit, a fabulous bikini, two comfortable cover ups, and an oversized beach hat. Mix and match and you'll be good to go!