If you're celebrating Valentine's Day in the comfort of your home this year, we have you covered with simple, thoughtful gestures to show your loved ones you care. It starts at the heart of the home…your kitchen.
You may have heard about the five love languages, each representing the unique ways people give and receive love. Commonly portrayed as acts of service, quality time, physical touch, words of affirmation and gifts, it just so happens that you can express them all through your kitchen. As they say, the way to the heart is through the stomach!
Follow along for Valentine's Day inspiration to make this year's celebration one to remember.
Acts of Service:
There's nothing like starting the day off with a hot cup of coffee…and it's even better when it's served in bed.
With Built-In Coffee Machines from Thermador, you can start your brew from bed with remote start powered by Home Connect™. Treat everyone in your home to their favorite beverage in bed – from tea for the kids to an extra-large cappuccino for your sweetie – with 8 personalized settings, it takes the guesswork out of serving an entire family.
Serve their morning beverage with a sweet treat like freshly-baked Cinnamon-Pecan Rolls baked in your Steam Oven or a Spinach and Goat Cheese Frittata made fresh in your Thermador Oven.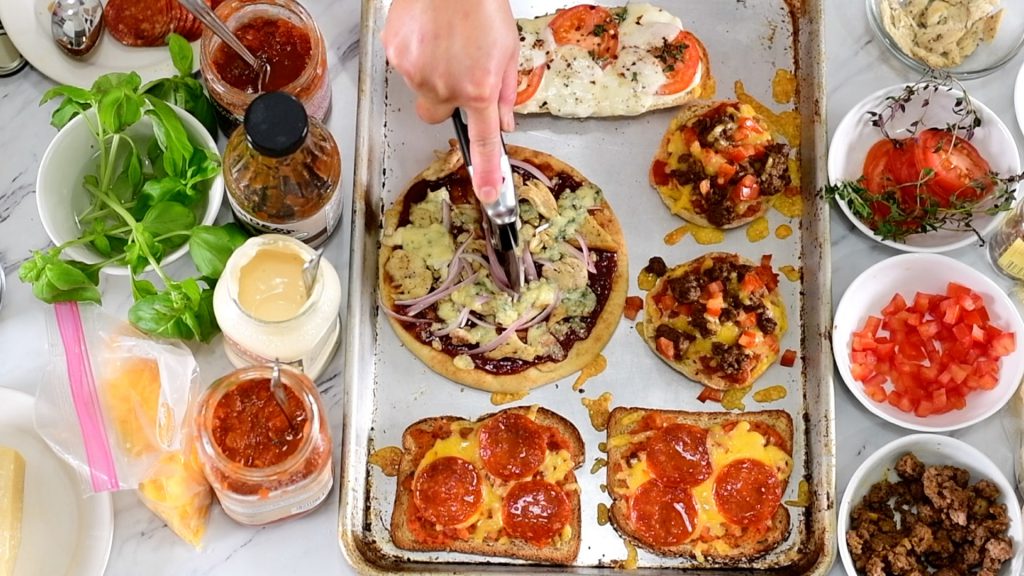 Quality Time:
Cooking together can be a great way to spend time with your partner. While many couples may have one "chef" who typically makes dinner, preparing a meal together can be a great bonding experience or at-home date night.
To make the experience even more exciting, select a favorite restaurant recipe or a more challenging dish, like a Ribeye prepared on your Thermador Cooktop, complete with roasted tomatoes and asparagus.
Physical Touch:
Baking is a great way to spend quality time together – especially when the kids are involved! But sometimes whipping up a batch of cookies or making a cake with young bakers can get a bit sticky.
Embrace the mess (and your little ones) and dedicate the day to teaching those you love how to make a recipe step-by-step. Show them how to safely chop ingredients, scoop cookies onto the baking sheet, and maybe even letting them lick the mixing spoon. These are all beautiful way to show you care while creating lasting memories and traditions.
With versatile Double Ovens from Thermador, baking with the family is twice as nice. Create an at-home pizza station and let your kids add their own toppings and make made-from-scratch cookies—all at once.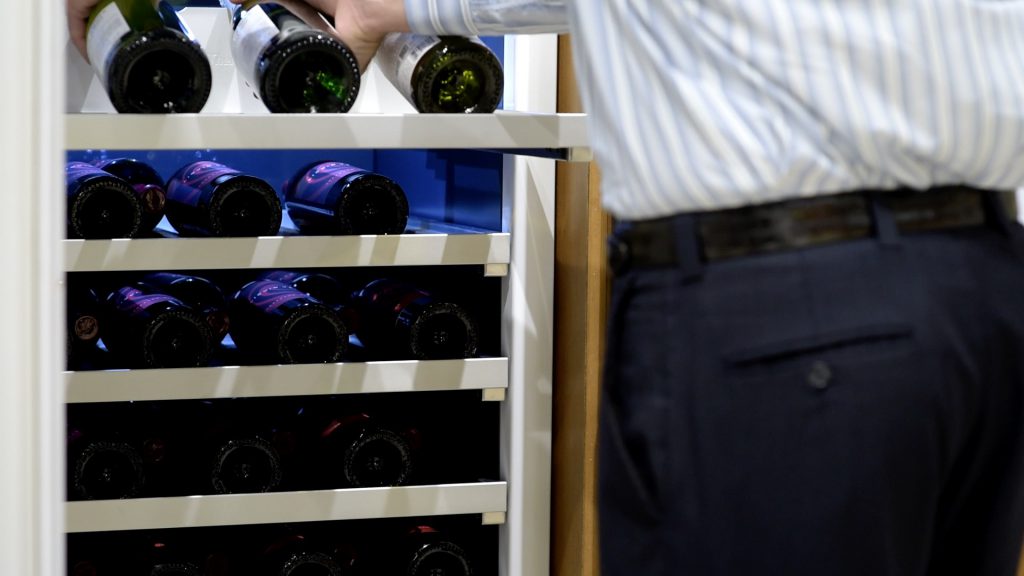 Words of Affirmation:
Sometimes, just hearing "I love you" is the best way to show someone you care. But, you can make it even more special on Valentine's Day by surprising loved ones throughout the day.
When preparing your family's lunches for the day, include a note – no matter how old they are! – to express how you feel about them or to wish them a special day. Did your kids get valentines from classmates in school, or make you a special card to celebrate? Hang their artwork and letters with words of affirmation on your Refrigerator at home to remind them of all the love that surrounds them.
For your main squeeze, create a hand-written recipe of one of their favorite dishes – or even an entire cookbook – as a memento to cherish for years to come. Make the night even more special by cooking your dish together and having meaningful conversation over dinner.
Giving & Receiving Gifts:
While there are so many ways to show your loved ones you care, many people opt to give gifts on Valentine's Day, and what better way to celebrate than with a special bottle of wine? Whether your partner prefers bubbly Champagne, rich reds or a sweet Riesling, Wine Refrigeration from Thermador is the perfect solution to storing your carefully curated collection – and any new varietals you may be gifting.
Are you celebrating "Galentine's Day" with girlfriends instead? Bake your BFF a Stone Fruit Galette from scratch as a gift, or host your own boozy brunch complete with Mimosa Pops, Bellini Pops, or  Boozy Raspberry Coconut Pops made in your Freezer Columns.