Author: Christina Marzilli
Original link: https://www.decor-rest.com/news/decor-talk/top-decorating-trends-in-this-fall-to-cozy-up-your-home
WARM & EARTHY COLOR TONES
Orange, red and yellow are the conservative colors of fall, but this year designers are incorporating nature-inspired and earth tones into designs! Brown is the new grey, and for that reason we will be seeing a lot more browns and taupe's. We're sure you have noticed the sudden popularity of the terracotta trend that has burgeoned into fall this year. Composed of a warm, earthy tone adding a cozy feel into your interiors.
Terracotta tones play well with muted shades of cream, charcoal, mustard, green and blue. Paired nicely with timber wood furniture or woven accessories such as rugs, pillows, bowls and poufs. Greenery brought indoors will look even better in a terracotta pot!

STATEMENT FURNITURE FOR ALL, THIS FALL!
Update your furniture and make a statement this fall with furniture that's fun, cozy and comfortable! Curvilinear furniture is in! It'll lift the layout and soften the overall look of your room, adding a bold design focus or a subtle touch of shaping to your decor.
Whether you decide to go full out Curvy, like our 2991 or 2693 Swivel chair or a subtle curve in your furniture like our 2443 and 2570 arms, it will surly make your space more fun and homey!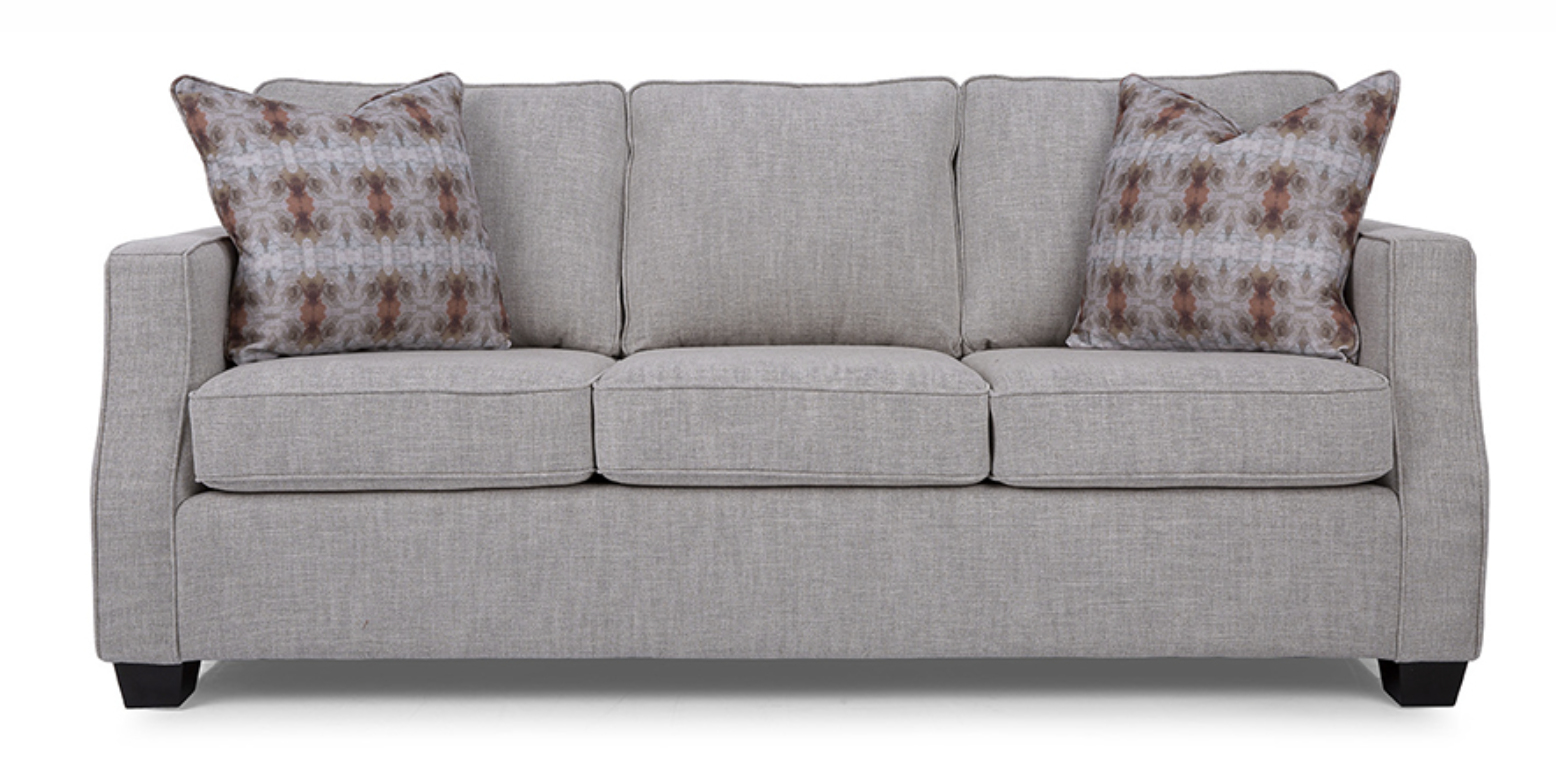 COZY & TEXTURED FABRICS
As the weather turns colder, warm and comforting fabrics are well needed, and textural fabrics are a key trend for fall this year! If you don't want a new textured furniture, then layer you sofa or bed with knitted, fur and velvet throw pillows and blankets. That alone will transform your space into a warmer and cozier fall-ready home! This is basically sweater weather interior designing 101, so you have the perfect space to cozy up with a good book and a warm cup of tea.



One of the best things about seasons changing is having a reason to re-decorate your home! After all, it is the first and last place you see each day, it is only fair it is decorated in your version of perfect! Autumn introduces nice colors in nature, and the weather cools down giving you a reason to stay in and stay warm!
And Fall certainly gives many people celebrations to look forward to!