From our friends at Decor-Rest!
New Minimalism is what's trend setting in 2021.  Creating minimal with warm and welcoming spaces will be key.  Our homes will become more multi-functional to suit our work and personal life so we can live better.
We want to connect with our home and simplify more than ever before. Serenity, optimism and finding meaning for the things that surround us will matter because it soothes our heart and mind.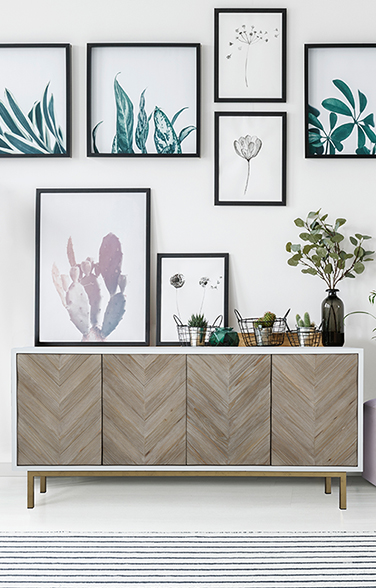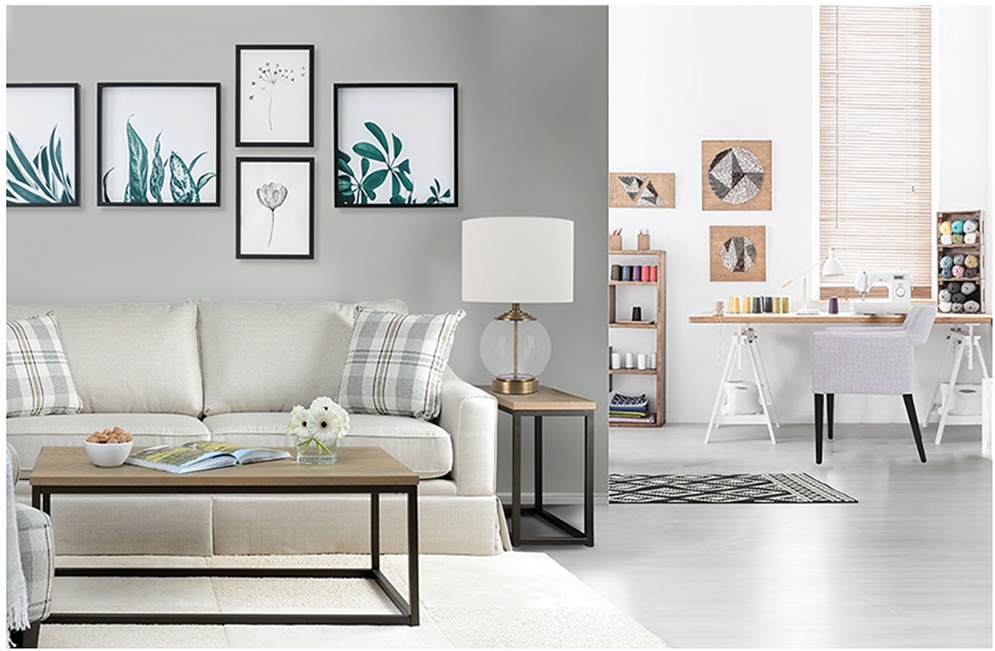 Pure white will take a back seat to warm neutral colors, ranging from off-white to sand, from beige to brown. Creamy earth tones including linens, natural tactile materials like wood, leather, ceramics and stone will be used more in our designs and décor. Polished surfaces will be replaced by textural and raw materials. Sculptural shapes that evoke a primitive and ancestral vibe will be the new décor style. A "layered modern" take on design will meet our needs and help create the cocooning environment we crave. The cosiness factor will prevail throughout this year. Bold colors for accent walls, fun wallpaper and full gallery walls are some easy ways to add boldness to your home.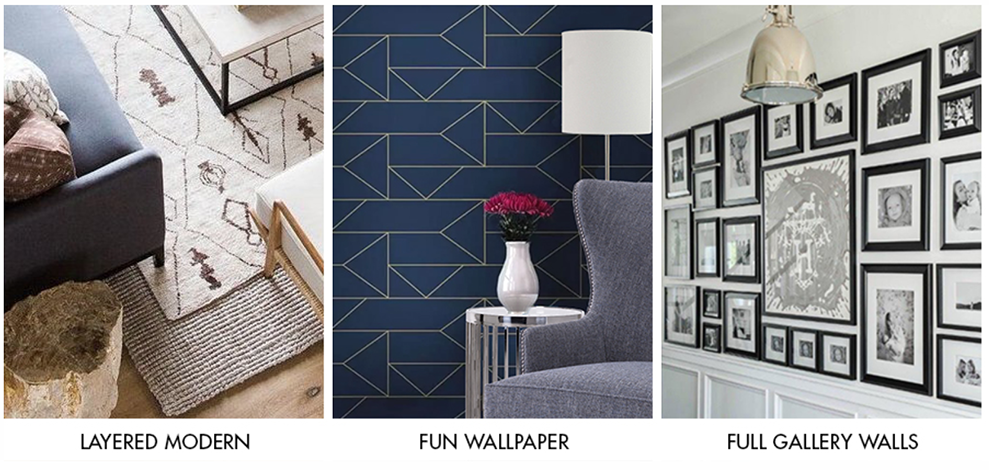 While wood cabinets furniture, and accent pieces lighten up, wall will be rich in color and hunter greens will be the rage for 2021. Another hot trend for interiors is terracotta and copper tones. The color palette will showcase rich and comforting earthy colors such as warm olive green, rust, and natural pigments. We will see a lot of house plants. Greenery adds color and interest with healing powers that relax our soul. Caned furniture pieces, wicker, rattan and linen will replace glass and chrome accent items.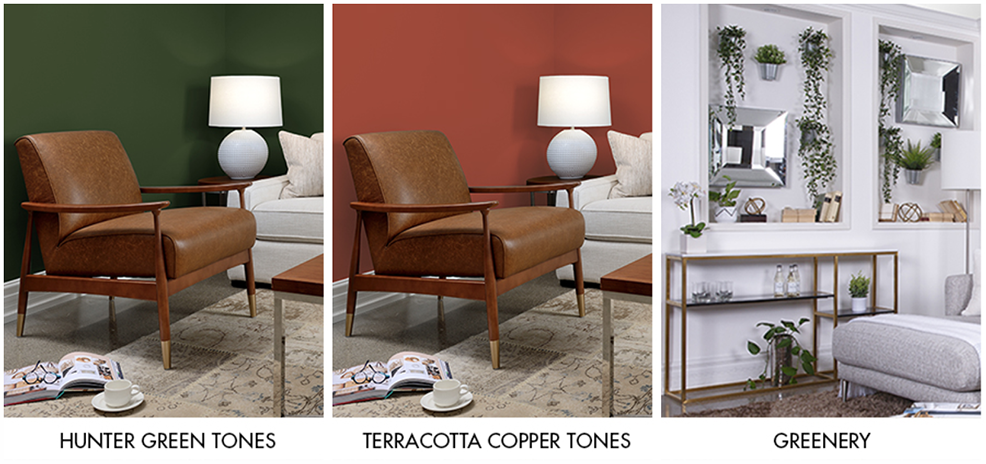 Internal rooms will be designed to be multipurpose with a focus on mixed use of open plan spaces.  Our home interiors have become our workplace, home school and entertainment zones. There will be a desire to curated spaces that evoke a sense of nostalgia and personalisation that inspires us daily.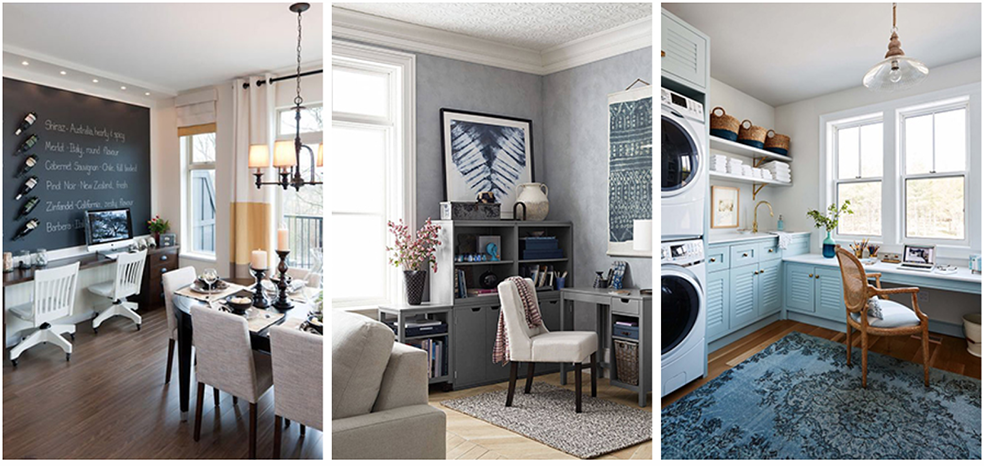 Bringing pieces in your home that will create ease to your well- being will be an important factor in design in 2021. The best way, is to bring a form of Feng Shui to your home by adding lots of green and earthy tones, soft textures, multiuse furniture pieces, plants and being more intentional with items you select for your home.