From our friends at Decor-Rest, Study in Style!
Cluttered study spaces give away our entangled thoughts. Explore customized, multi-functional and clutter-free spaces with our glamorous bookshelves, comfortable chairs, and space-saving two-in-one dining/study table so you can invite friends, order takeout, and conquer your dreams in style.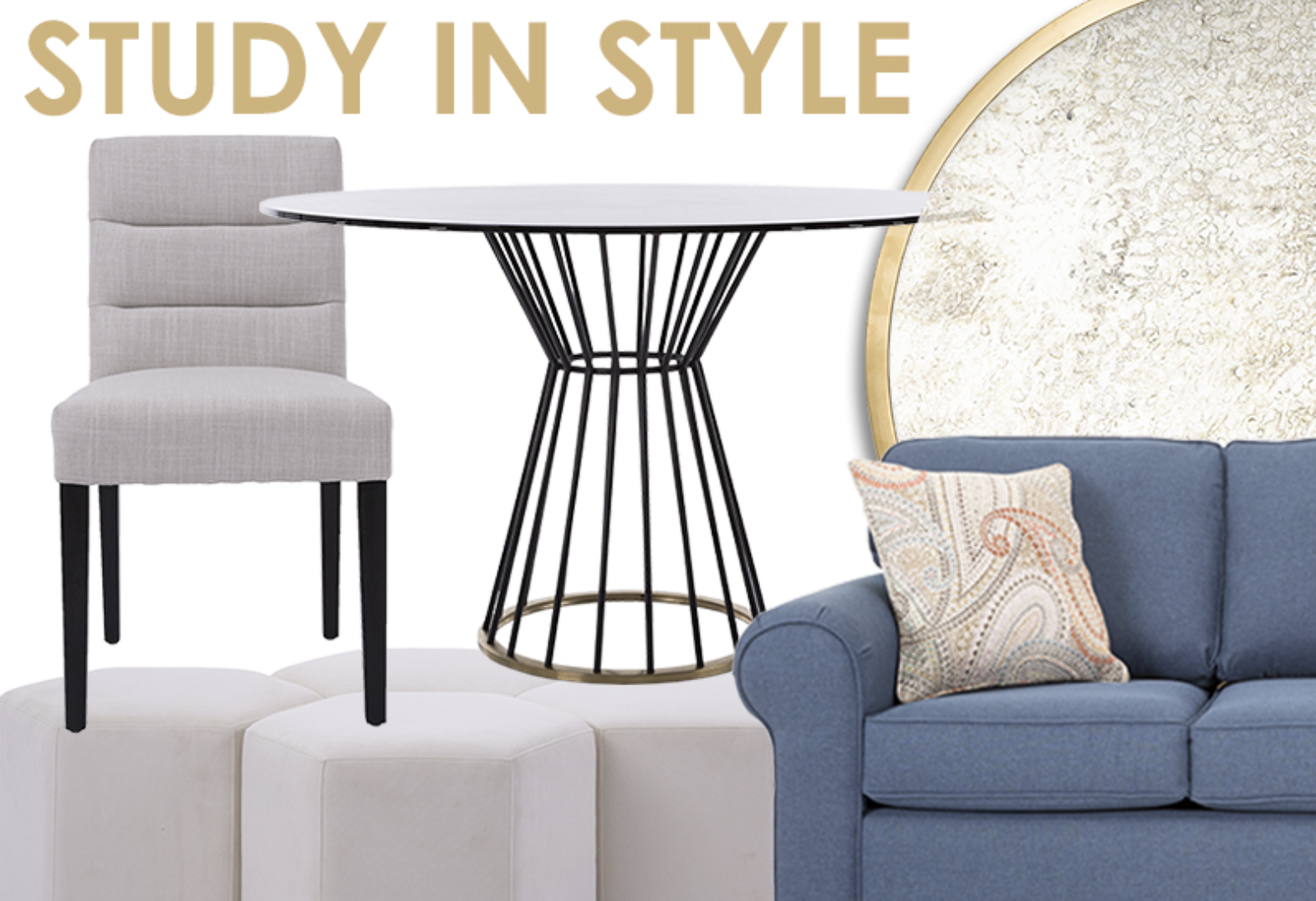 1. Cindy Chair
Our Cindy chair will help you host study sessions throughout university and college. This classic chair with solid rubber-wood legs in an espresso finish can be dressed up in calm or stormy fabric colors to help you weather some of the most exciting years of your life.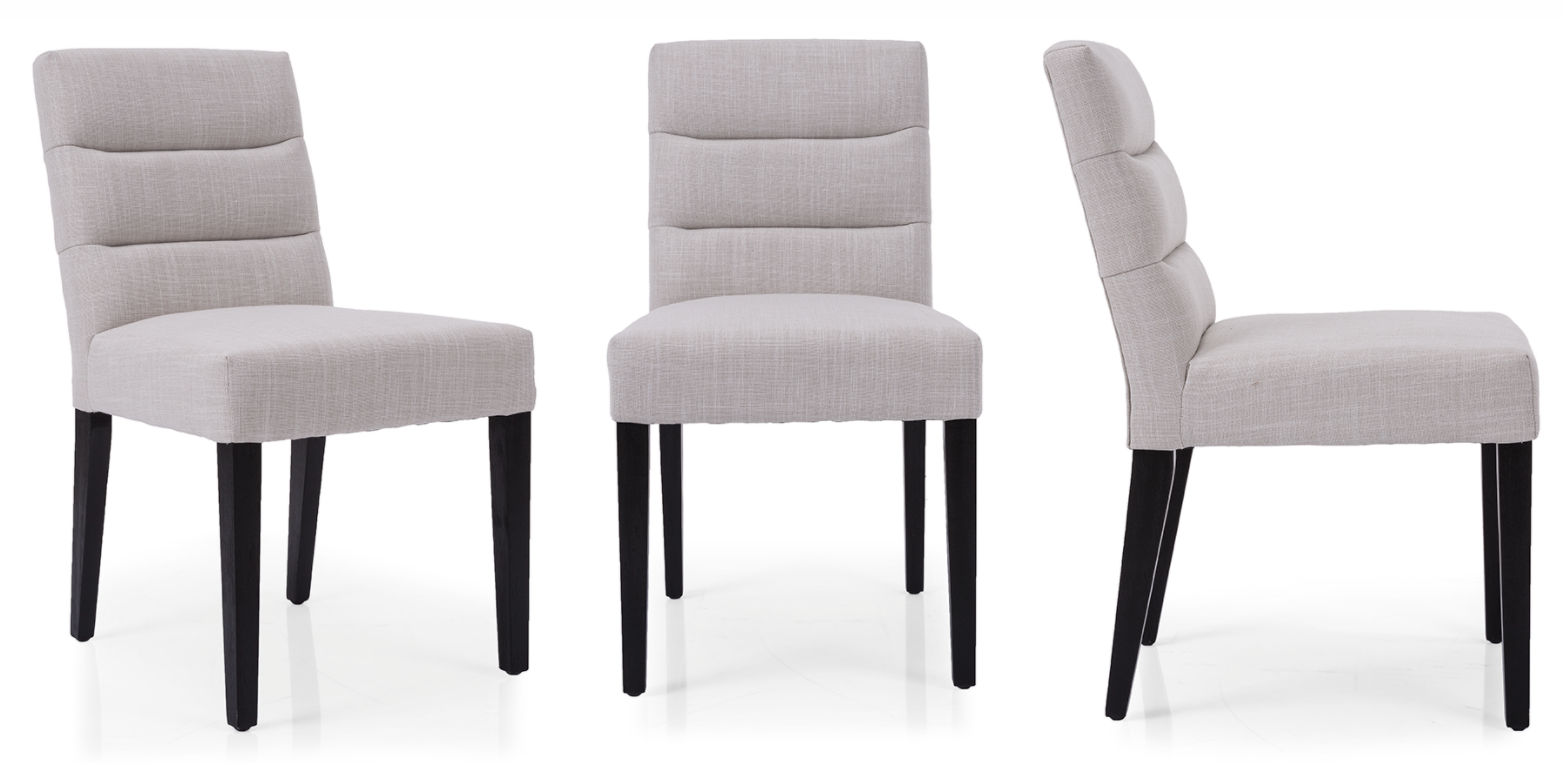 2. Caputo Dining Table
The Caputo Dining Table is a beautifully modern yet timeless round dining table with smoked tempered glass. It has a sturdy stainless-steel base with brass circles. We love using furniture in non-traditional ways and this current space-saving favourite ensures enough room for your friends to dine and study in style.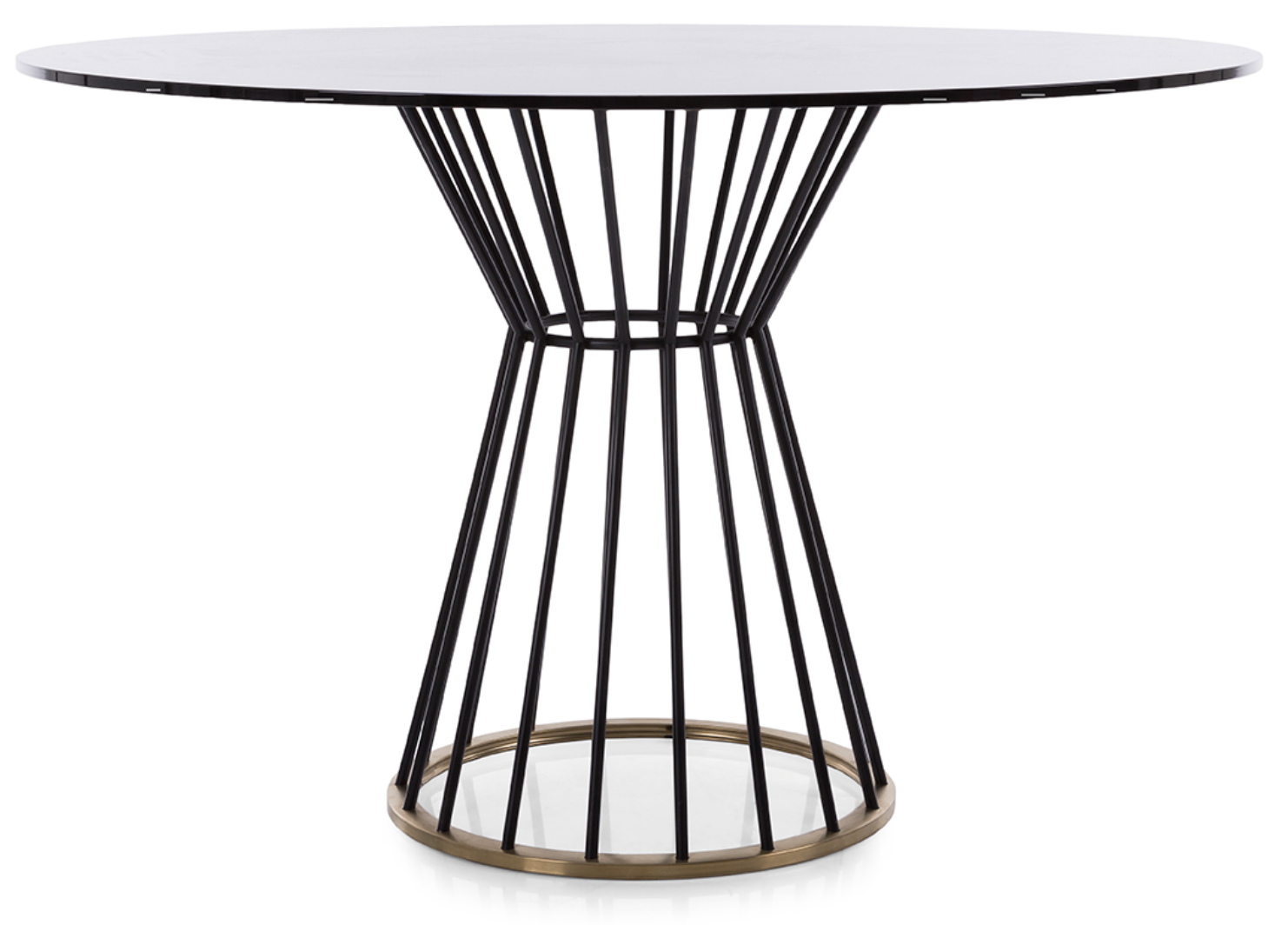 3. Echo Wall Mirror
The Echo Wall Mirror is a thoughtful addition which brings light and joy into any space. Its slight gleams and glistens will complete your study space, encouraging you to remember who matters most throughout the years.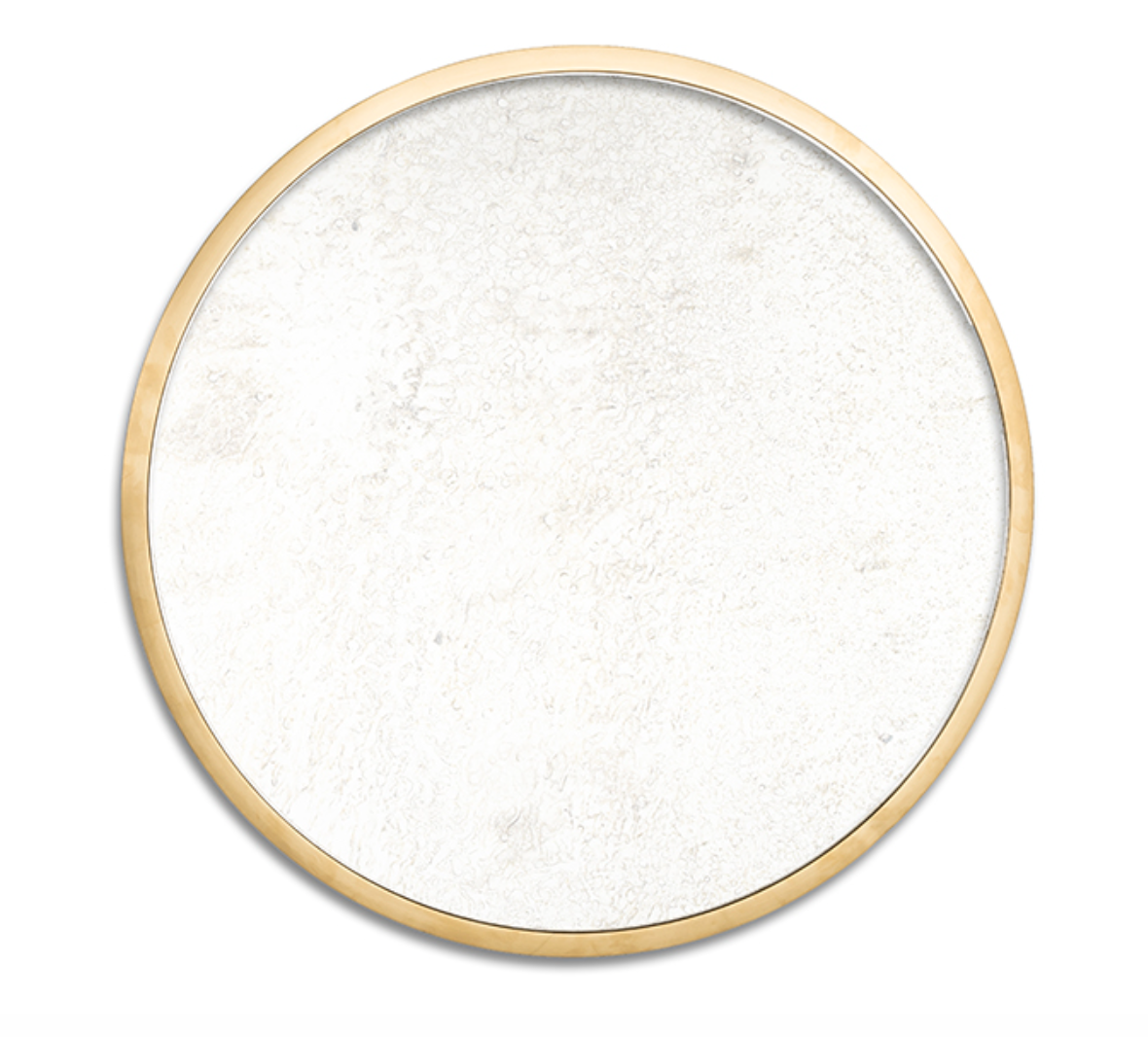 Sleep. Study. Sleep. Repeat.
Sofa Bed Sleeper
We understand that slumber parties, late nights, and exam seasons call for the perfect work/study-life balance. This is where the Sofa Bed Sleeper would save the day.
It is a Canadian-made classic sofa with round arms and a semi-attached back. It is a dynamic piece that easily converts into a double or queen sofa bed (depending on the selection). We recommend it as a great statement piece for traditional or transitional lifestyles.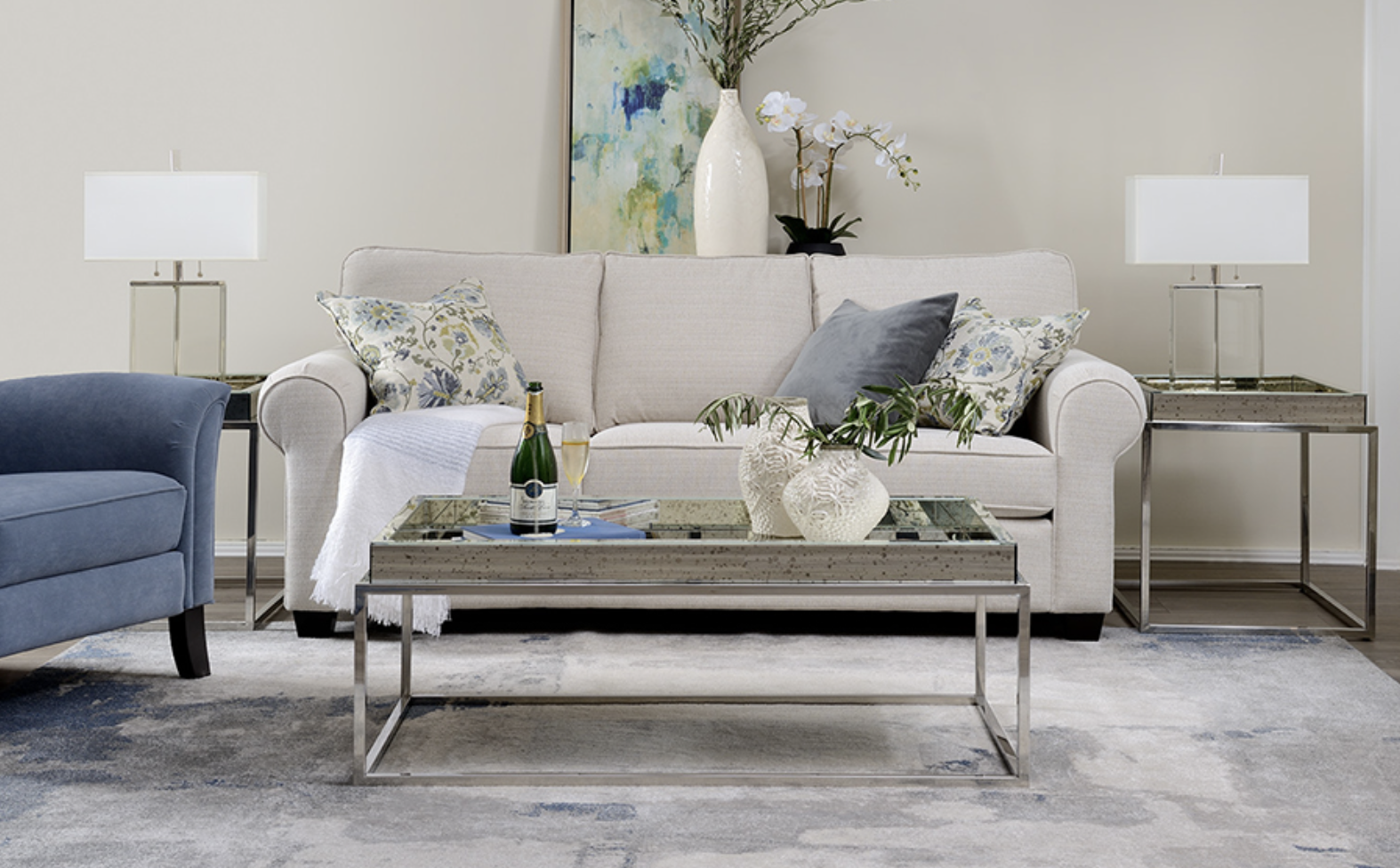 Roman Wall Clock
This oversized statement piece is all metal. Along with time, the antique gold Roman numerals are there to state your arrival to university life!
We hope this piece lasts you a lifetime and helps you navigate different phases of life with ease.
will add a punch of colour to the room, while the Galley Credenza's poplar veneer doors add a touch of warmth. If drama is more your style, the black matte finish of the Shivani or Zita cabinet is sure to be a hit.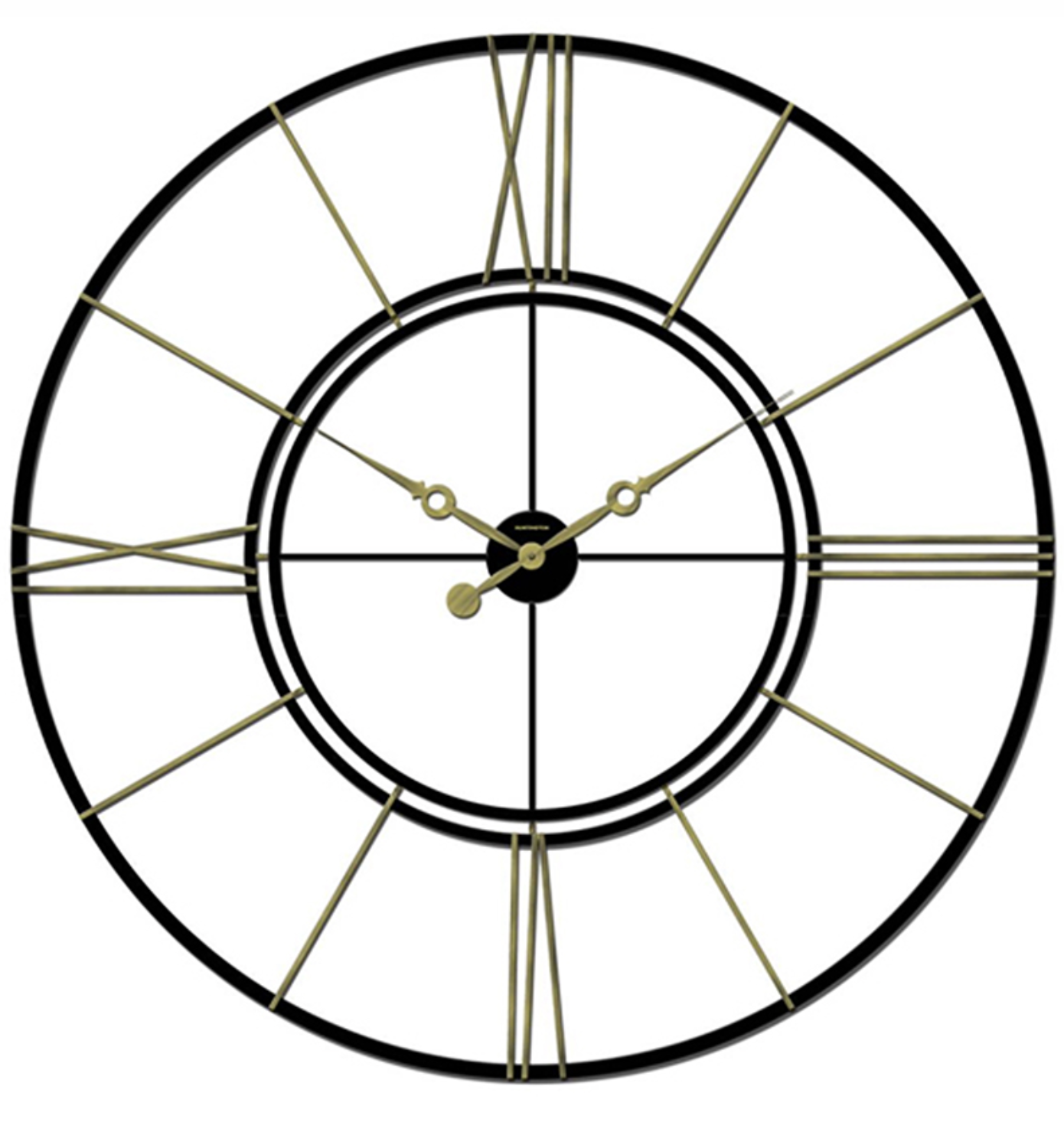 Jose Ottoman
Choose one or more little hexagons to use as side table substitutes or for extra seating when you throw a party. We love how they can be arranged and rearranged to create countless formations. Also, available in Graphite, Navy and Ivory, so this playful ottoman is worth your time.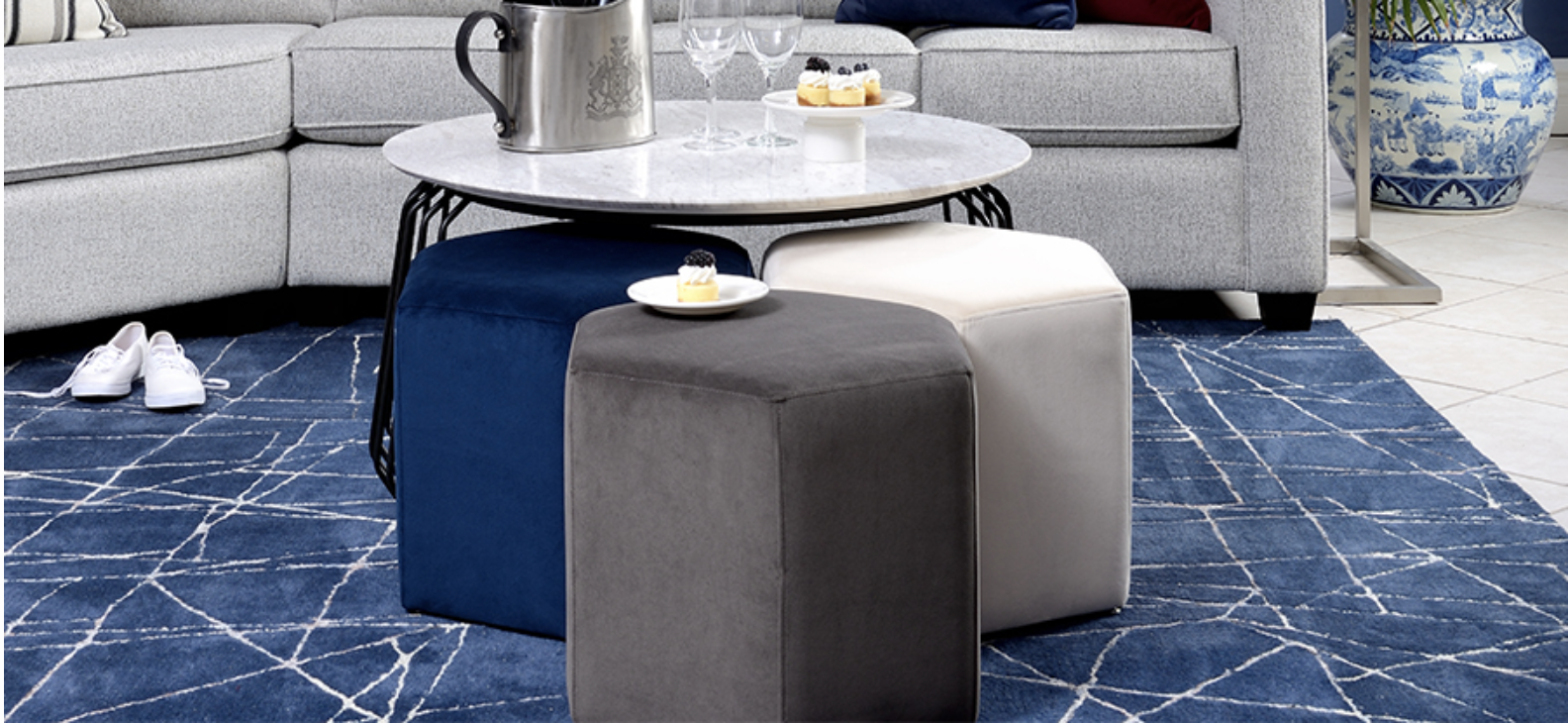 Dotto Table Lamp
Dotto has a metal frame with a brushed gold finish. It has a white marble base with a white fabric shade. You could modify the fabric and finish colours according to your preference.
This would provide plenty of light for you to read late at night or create the right environment to invite your friends to a homely hangout space.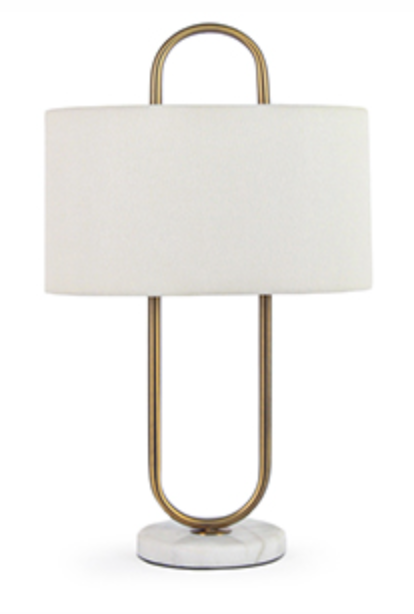 At Decor-Rest, we know how absolutely inspiring your college and university years are. As you learn and grow more comfortable with yourself and discover the people and places that matter the most, your space will reflect your needs and the vision you have created for yourself. We are here to help you navigate the changing landscape of your life and wish you the very best in all you set out for